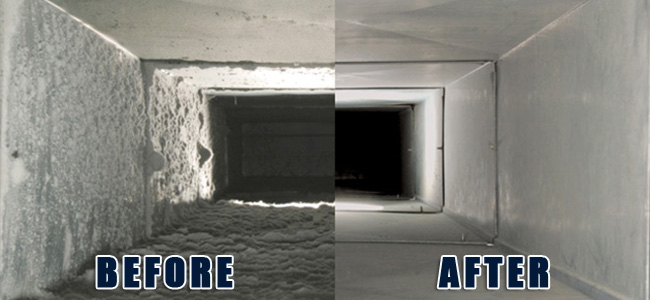 Fill out the form below or call 718-786-6401 to schedule a free estimate.
Dryer Exhaust Duct Cleaning
Serving Manhattan and the Surrounding Five Boroughs
Feel like your dryer isn't running like it use to? Dryer exhaust duct cleaning is an effective solution. Trust in the team at G & G Duct Cleaning to tackle all of your dryer exhaust duct cleaning services.
In order to perform dryer exhaust duct cleaning, we utilize a high-powered vacuumed to clean and remove all lint build-up in the system. This increases performance from the dryers and greatly reduces a fire hazard.
We Perform Dryer Exhaust Duct Cleaning In:
Laundry Mats
Hotels
Commercial Buildings
At G & G Duct Cleaning, our owners personally perform all estimates.
Over 60 years in Business
Fully Licensed, Bonded & Insured