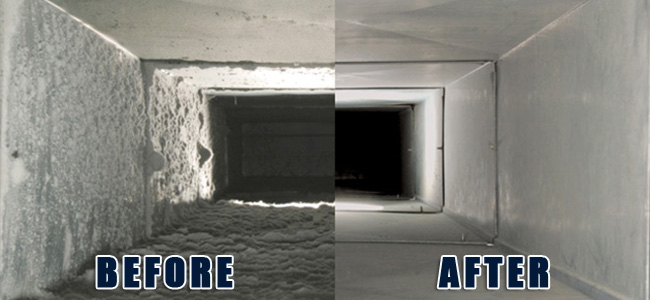 Fill out the form below or call 718-786-6401 to schedule a free estimate.
G & G Duct Cleaning - Commercial Duct Cleaning
Serving Manhattan and the Surrounding Four Boroughs
Short video on the air duct cleaning system
For over 60 years, the professionals at G & G Duct Cleaning have performed comprehensive air duct cleaning, grease exhaust system cleaning, and dryer exhaust duct cleaning to businesses across Manhattan and the surrounding boroughs.
We're a family owned and operated company that has unparalleled knowledge and expertise of our craft. We value our customers and our owners take the time to perform all free estimates to ensure accuracy.
Whether you're looking to reduce the pollutants and allergens in your air via an air duct cleaning or looking to cut down on the chance of fires by a grease exhaust system cleaning or dryer exhaust duct cleaning, our experts are there for you every step of the way.
Learn More About G & G Duct Cleaning:
At G & G Duct Cleaning, our owners personally perform all estimates.
Over 60 years in Business
Fully Licensed, Bonded & Insured

Metropolitan Transportation Authority (MTA)
Horizon Juvenile Detention Center
Hugh Carey Tunnel Service Building